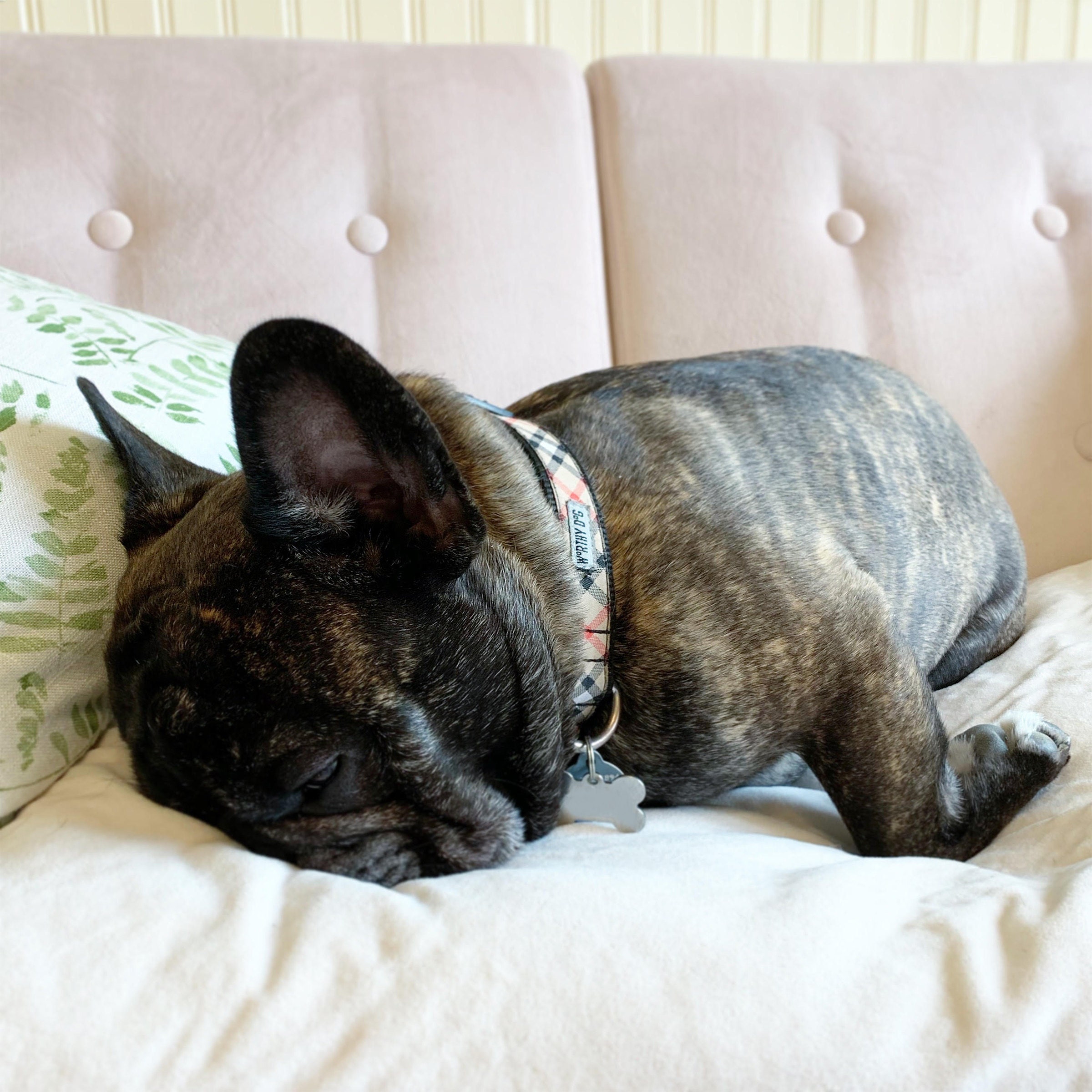 The holiday shopping craze has hit and I've been painting up a storm, which means oodles of time for snuggs on the couch with this guy! A good Netflix bingefest is just what the doctor ordered. If you find yourself in a cuddle puddle this season, check out these Royal Family favorites! Most are free or offered through various streaming services like Netflix, HBO, FX, Hulu, etc.. 
Short films & series:
Watchmen
Umbrella Academy
Dark
Dancing with Birds
Stranger Things
The Crown
Westworld
Ozark
The OA
Peaky Blinders
Living with Yourself
Descendants
Righteous Gemstones
Movies & Documentaries:
What a Girl Wants (OMG!!!!)
Masterminds
Spider-Man (animated)
The Long Shot
Keeping up with the Joneses
Christmas in the Wild
El Camino
Someone Great
If you have any more to add to this list, drop me a note!